Senior Yard Signs
GEORGE WEST-THREE RIVERS-KENEDY​
24x18 Plastic Sign Printed on one Side with metal stake.
Must have order placed by April 30, 2021
If you would need just one they will cost $27.00
After the purchase of the first one any additional signs for you individual senior will cost $24.00 for each individual sign if 4 signs are purchased you will receive a 5th sign for FREE!!
ORDER YOURS HERE!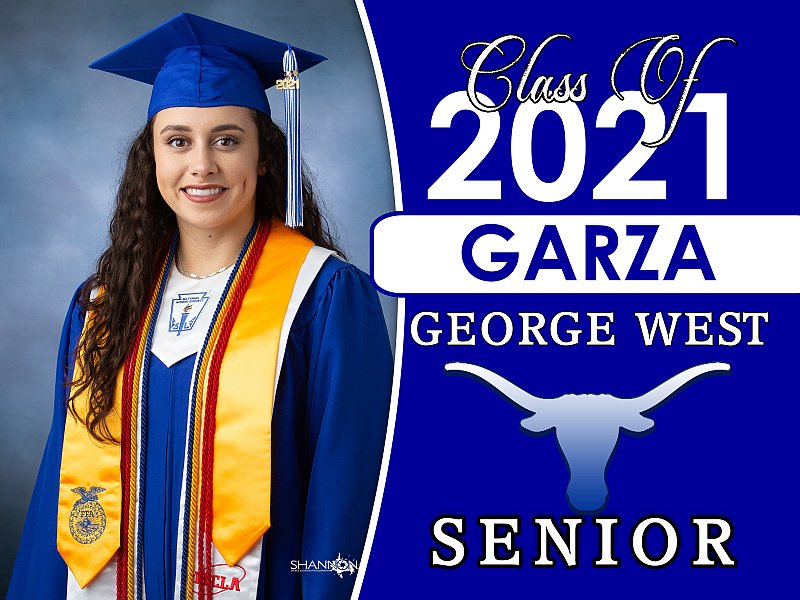 George West Senior Flags
The GWISD would like to ask for the Communities help in showing support for the senior class.
We would like to honor each senior with a flag to display.
Donate and Show your support by Clicking the Link Below !!!